Today I'm bringing you all something that I really think is wonderful:
Kitty Baby Love
! They are based out of Portland, Oregon and create the
cutest
handmade products I've seen in a while. Their Kitty Egg Crayons caught my eye because they are so adorable, but then I learned that they are made from soy and are sustainable.
Kitty Baby Love's Facebook page really says it all:
Our items support creative growth, family bonds, local economy, and most of all, something that will bring a smile to your face!
They are currently raising money to fund the production of these crayons, and I urge you to check out their cause and donate if you can. The minimum is only $1, and every dollar helps! They have packages for different donation amounts, too: for $5 you can get the "What Kitties Feel" coloring book. They also make cute beeswax candles!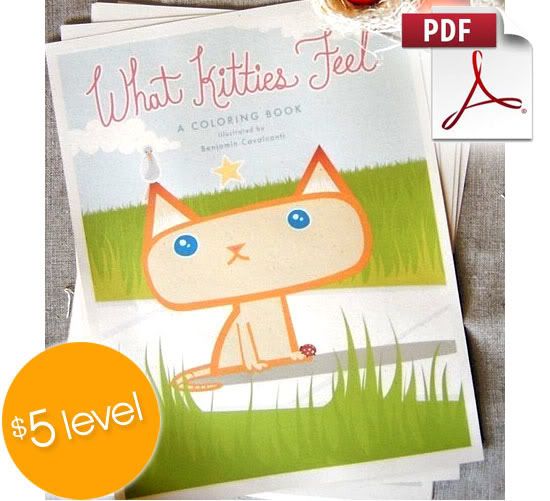 Visit their page on Kickstarter by clicking
here
, to watch a video and learn more about their mission. You can also donate at that page, and view the different items that you can get depending on how much you donate.
I will definitely be donating to Kitty Baby Love because I really believe in what they're doing. As I've said before, I'm all about spreading the word about sustainable, green, and eco-friendly companies. This one is even better because I'm a cat girl and I think their Kitty Egg Crayons are beyond special!